Hannacentret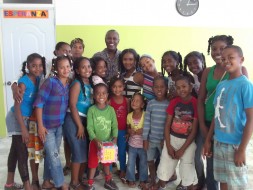 The first group of thirty-two children came to the center May 1, 2013. A program was started to support the children and care for their needs. Marta, the Hanna Center's director, was contacted by their teachers in school just a few months into the program. To Marta's delight she received positive reports about changes in the children's behavior at the public school they attend and all of them showed better results when it came to school work.
Marta and Ara also held several meetings with the parents/guardians. From each child's home, reports indicate significant change since coming to the center. "The Golden Rule" has been implanted and accepted in the children's heart, and they behave differently. They even come home and teach their siblings to say "thank you" and to ask for things nicely. They also react when bad words are used at home and they learn to say sorry and to forgive each other.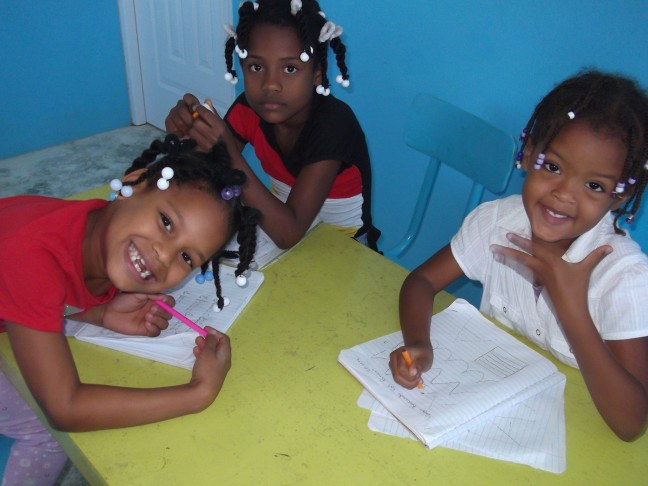 It has been a tough job to get everyone to understand the rules and why it's so important to follow them. In this culture punctuality is a difficult concept and foreign. We are teaching them that it is not okay to come half an hour late! They have learned that punctuality is a way to honor and respect another person and relationships in every area of society.  After just one year attending the center both children and adults understand and have adapted to the rules.
To learn how to respect each other and not use bad words has also been very difficult. To make this easier Marta made a chart with all the children's names on. Each day before the children go home, they get a happy or sad face next to their name, depending on how they behaved that day. This has helped them begin to show respect and to be friendly to each other. Everyone wants to have a happy face by their name when the day has finished.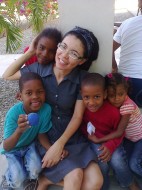 In January 2014, the center opened up for more children. Monday-Friday about 80 children come and take part, divided in different groups. It is amazing to follow the development of the center which we already know will change the lives of many children. And that gives good hope for the future!
Marta, Ara and Alba who work with the children are doing a fantastic job. Marta says there are so many who come to ask if their children also can be part of the center. They see the results of the children who attend and wish their children also will get the chance. All the children that have been selected to join are children who, in various ways, have difficulties at home or school. Our delight is to love and nurture each child into a hopeful future!